"The production and increase of strength both depend on neuromuscular processes. Strength is not primarily a function of muscle size, but one of the appropriate muscles powerfully contracted by effective nervous stimulation. This is the foundation of all strength training." - Yuri Verkhoshansky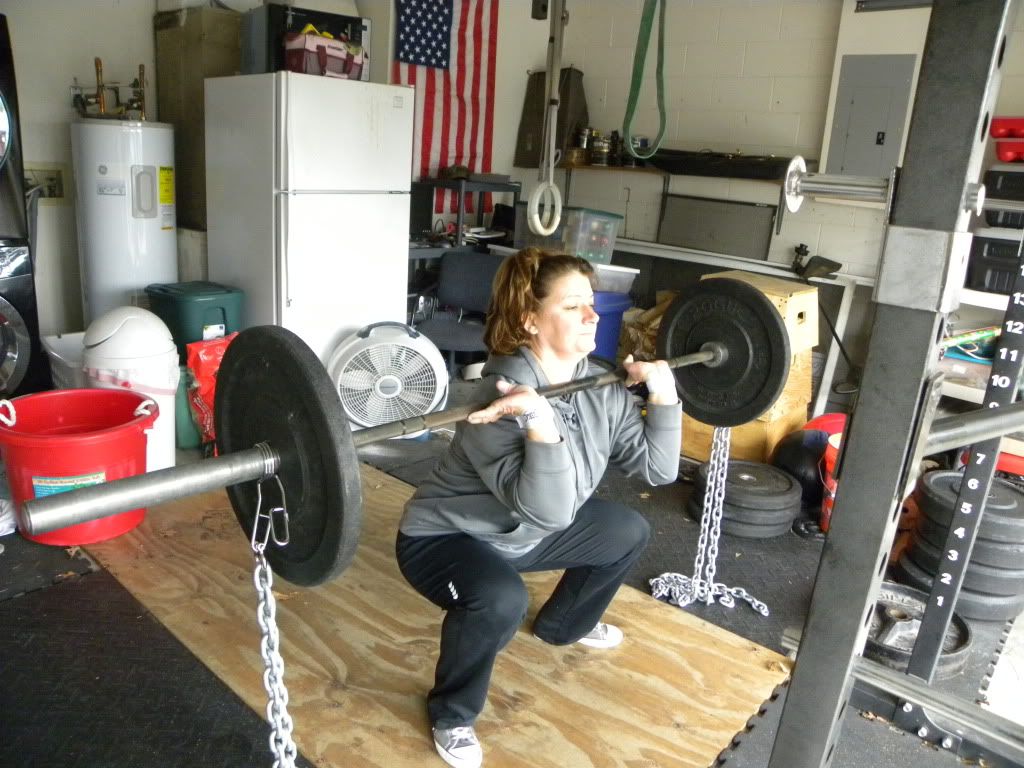 Michelle in a good Front Squat

Skill:
Practice Double Unders, Single Leg Jumps, and crossing the rope.
WoD:
AMRAP 20 minutes
10 Push Ups
10 Sit Ups
10 Walking Lunges
Post rounds to comments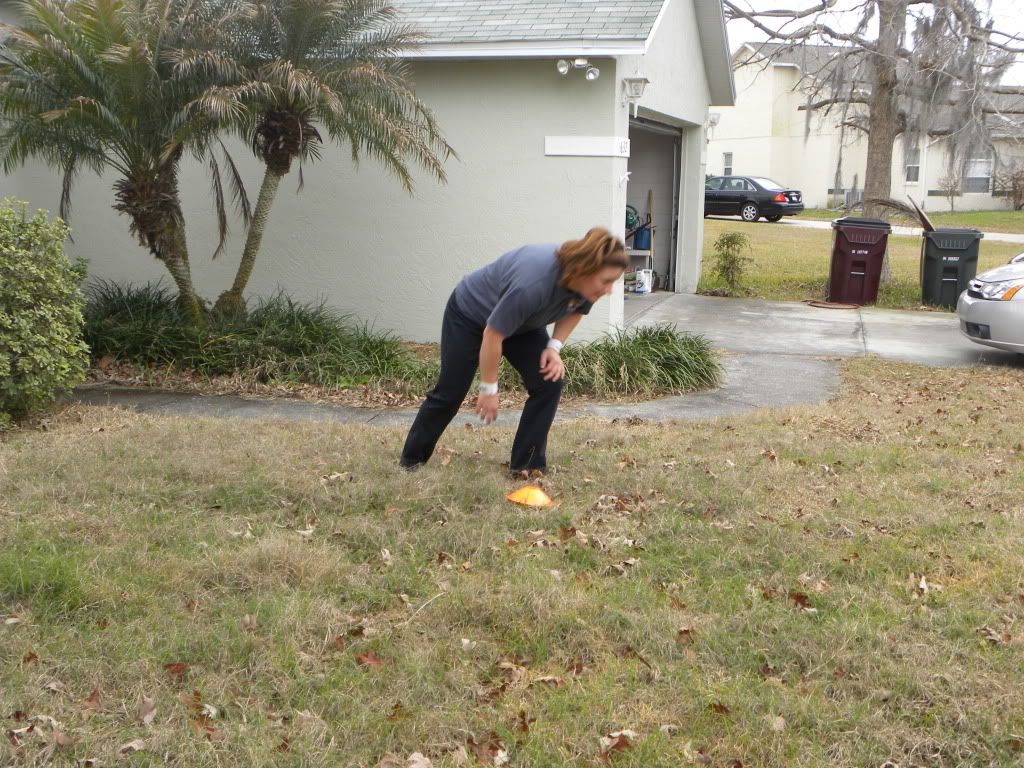 Suicide Drills build speed and agility