**Only if you are of legal age. This information is provided only for health purposes.**
The medical profession has recognized the healthful and nutritive properties of wine for thousands of years. Hippocrates recommended specific wines to purge fever, disinfect and dress wounds, as diuretics, or for nutritional supplements, around 450 B.C. A French doctor wrote the earliest known printed book about wine around 1410 A.D.
Most of the pathogens that threaten humans are inhibited or killed off by the acids and alcohols in wine. Because of this, wine was considered to be a safer drink than much of the available water up until the 18th century.
Wine is a mild natural tranquilizer, serving to reduce anxiety and tension. As part of a normal diet, wine provides the body with energy, with substances that aid digestion, and with small amounts of minerals and vitamins. It can also stimulate the appetite. In addition, wine serves to restore nutritional balance, relieve tension, sedate and act as a mild euphoric agent to the convalescent and especially the aged.
Read the rest of this article
here
Powermetric Pull Ups
2x8
Rest 5 minutes then
"Southwood High School Complex"
3 Sets of the Complex in descending order 8-6-4
Power Clean
Shoulder Press
Front Squat
Rest 90 seconds between each set
Post loads to comments.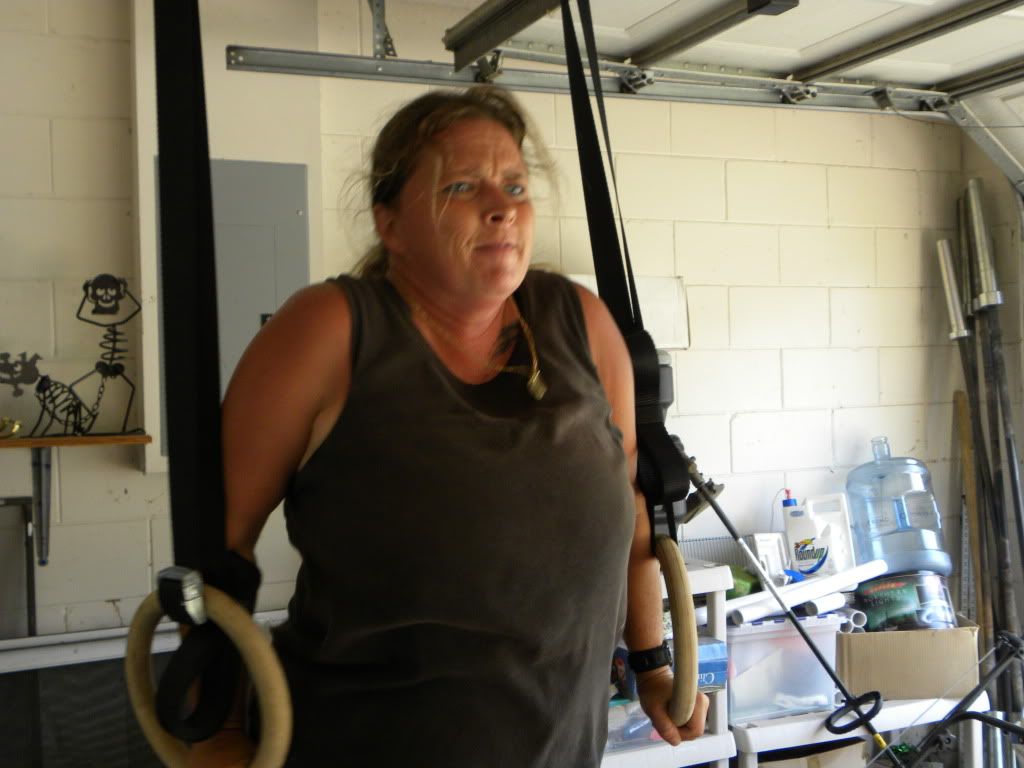 Fighting through the Muscle Up progressions.